Echinacea breeding at Thompson and Morgan


In recent years Charles Valin, plant breeder at Thompson & Morgan's breeding station in Suffolk, England, has been developing echinacea hybrids both for sale as seed in the T&M seed catalogue and also for propagation by tissue culture for sale as plants. Eventually the best should be available through Thompson & Morgan's wholesale operation for commercial growers only, their retail catalogues and from other suppliers.

This slide show of snapshots reveals some of T&M's plants which are now being assessed - some are currently being trialled in North America for possible future introduction.

You'll find more about these echinaceas - which are not yet available - in my forthcoming artiicle in the Royal Horticultural Society's Plantsman magazine. I'll update this page to let you know when it's published.


All images are ©Thompson & Morgan and are not to be used in any way without their permission.




Click on the flag for more information about your preferred edition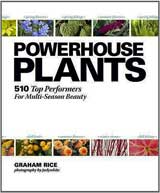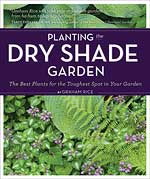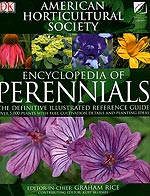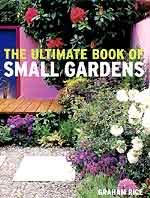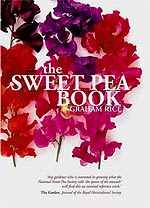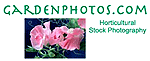 All text ©copyright Graham Rice 1999-2006, All images ©copyright Graham Rice/gardenphotos.com or judywhite/gardenphotos.com 1999-2006.
All rights reserved.