Specialising in ornamental plants of all kinds (especially new varieties), natives and invasives, as well as ornamental vegetables and herbs, here's a taste of the huge amount of work I've done on plants of many kinds over the years - from judging trials, to publishing encyclopedias and monographs.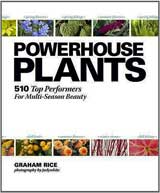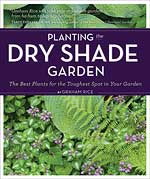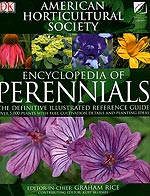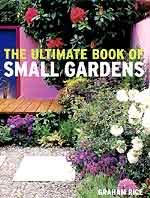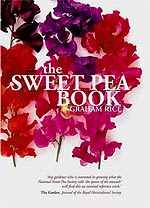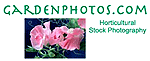 All text ©copyright Graham Rice 1999-2006, All images ©copyright Graham Rice/gardenphotos.com or judywhite/gardenphotos.com 1999-2006.
All rights reserved.